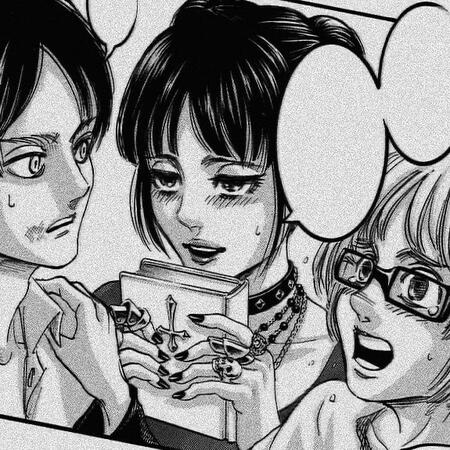 ---
do follow if
you like/are
• manga/anime
• cosplayer
• video games
• a multishipper
• a marco stan
before you follow!
i'm 14, do with that as you will. idc how old you are if you're following me, but be mindful! i post mostly attack on titan content with the occasional dc, resident evil, or other things i enjoy.
TAYLOR !
they/them fourteen bisexual sept 14 virgo infp
ASK TO BE MUTUALS!!! i promise i'll follow you back!
anime aot, jjk, death note, fruits basket, haikyuu, ace of diamond
video games resident evil, until dawn, overwatch, arkham games, minecraft
dc young justice, titans, flashpoint paradox, under the red hood, the flash
---
tiktok wattpad ao3 spotify pinterest insta twitter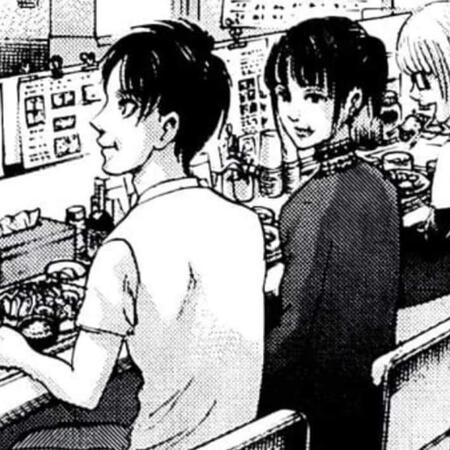 yuh